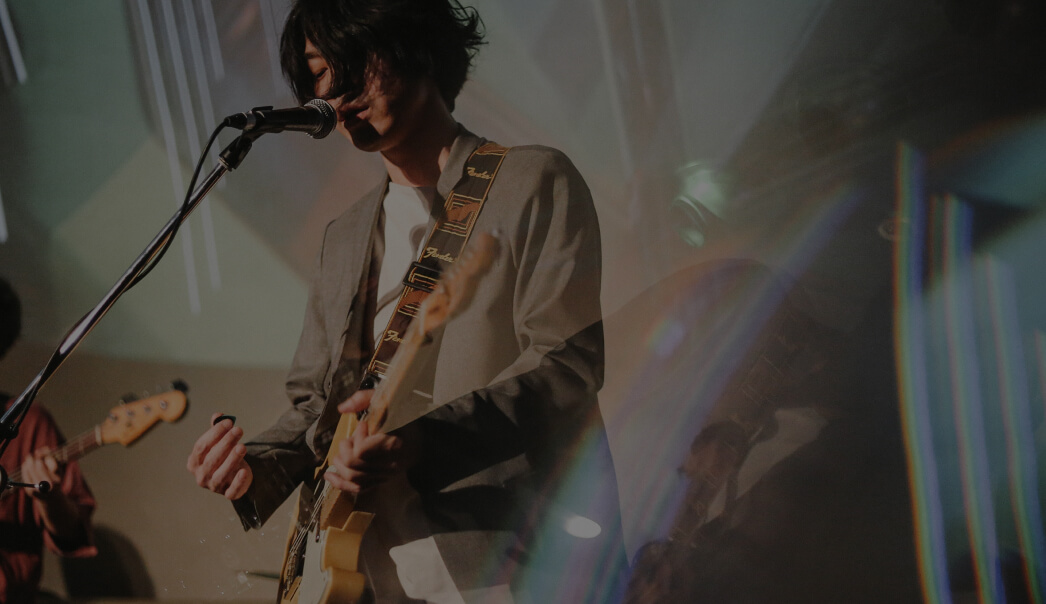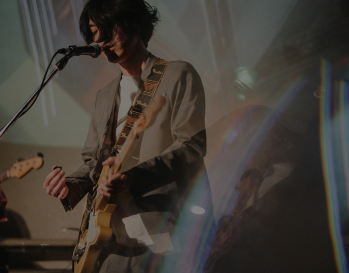 Steps to creating your show with MUSER
APPLY/CONTACT

Feel free to contact us via our Contact Form. The contact form can be accessed by clicking "CONTACT"located at the bottom of our webpage.
MEETING

Once receiving your inquiry, our team member will contact you back to set-up a meeting for details and any questions.
TICKETING
PRE-SHOW CHECKS

Streaming test will be conducted between our team at venue and remote member to check the connection.
SHOW DAY

Our live production team will help you create the best livestream experience!
REPORT/PAYMENT

Concert revenue will be reported and payment will be made at the end of next month after your show.